Want More Organic Traffic?
You are at the right place. Webwone is a place where you will get proven digital marketing and SEO strategies to increase your organic traffic and grow your business online.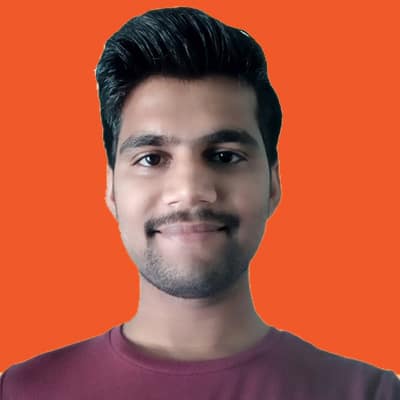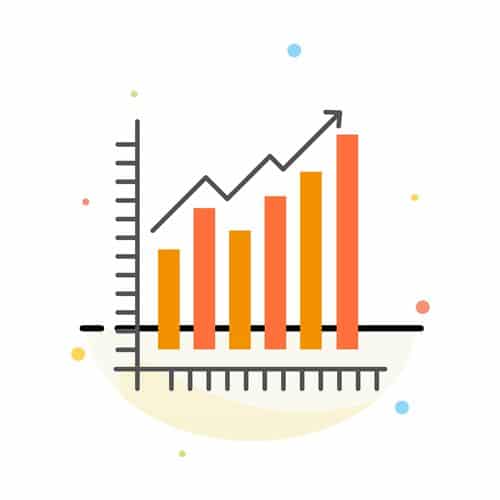 If you wish to find a place where they can find such strategies that actually work. This is where your search ends.
Webwone is your one stop source to learn Digital Marketing, SEO, Social Media Marketing and blogging. Here I share my proven marketing tactics that can help you to get more organic traffic and grow your business online. Webwone was started in 2019.
How Webwone Helps You Get More Organic Traffic
Webwone helps you to get more organic traffic and grow your business online with proven SEO and digital marketing strategies. Every strategy shared here is published only after personally practicing and testing.
Here you can get strategies about SEO, Digital Marketing, Social media marketing, Free marketing, Paid marketing, and blogging. For every important topic, there is a dedicated page like – Complete SEO Guide, Social Media Marketing, Start a Blog, etc, where everything is arranged for you.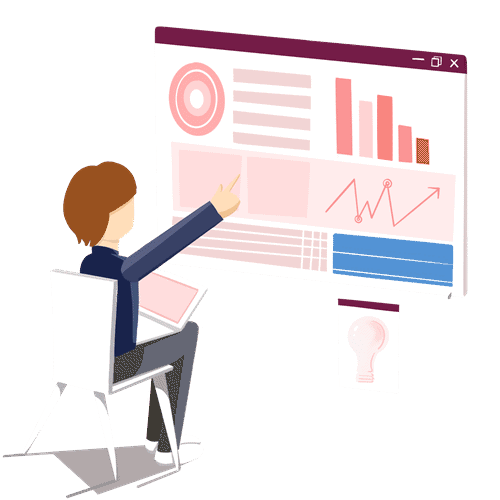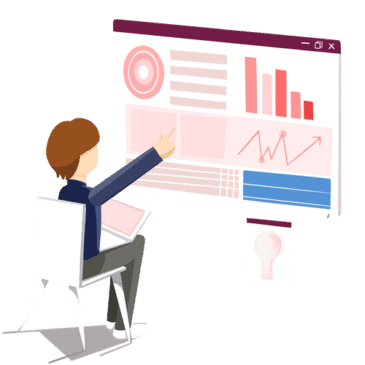 Get Proven SEO & Blogging Tips
Join My Free Newsletter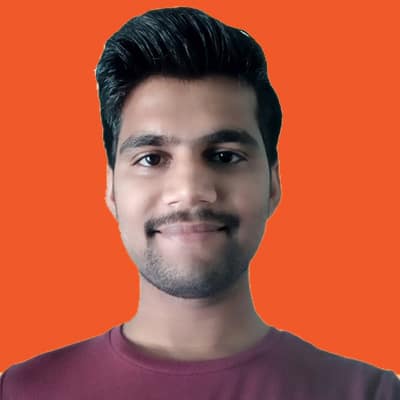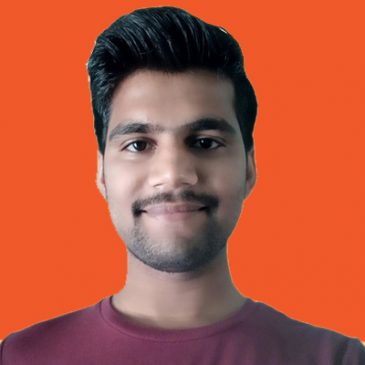 Prabhakar Upadhyay is the founder of Webwone. He is a globally recognized Digital Marketer and SEO specialist. Prabhakar started many websites before starting webwone. After learning lot of things in digital marketing and SEO, he decided to start a digital marketing blog. In 2019, he started Webwone to share his digital marketing and SEO knowledge with the people. Today many online marketers use his proven marketing strategies to grow their organic traffic and business.
Follow On Other Platforms